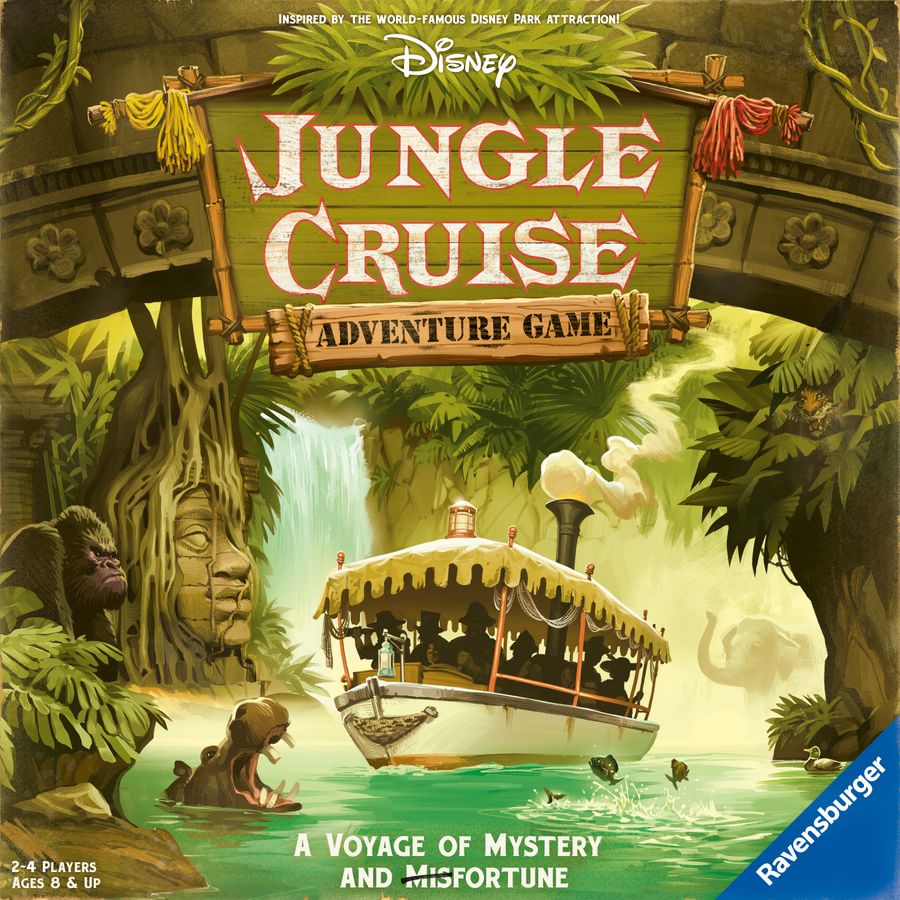 The Jungle Cruise Adventure game is now available for pre-order on Amazon (US, not available in UK yet). Here's the description from Board Game Geek. Attention Skippers! Family seeks experienced skipper for safe, speedy voyage along perilous jungle river to Jungle Navigation Company Headquarters. Esteemed Company owner Alberta Falls will announce one of four families as temporary Company caretakers before...
If you were up early this morning you would of seen that Tokyo Disney Resort has uploaded two new videos...

In the dark hours, the Jungle River Cruise is not quite as one remembers. It will be transformed into a...

If you head on over to the Contemporary at Walt Disney World during Easter (14th - 28th) they have an...
The Society of Explorers and Adventurers, S.E.A, provides the backstory to over 20 attractions involving over 30 members and is hidden throughout 7 Disney theme parks for us to discover. Start your journey!
Explore S.E.A. Members (26)
Explore S.E.A. Attractions (17)
Outside the Winnie the Pooh meet and greet in the UK pavilion at Epcot you can find a few S.E.A....