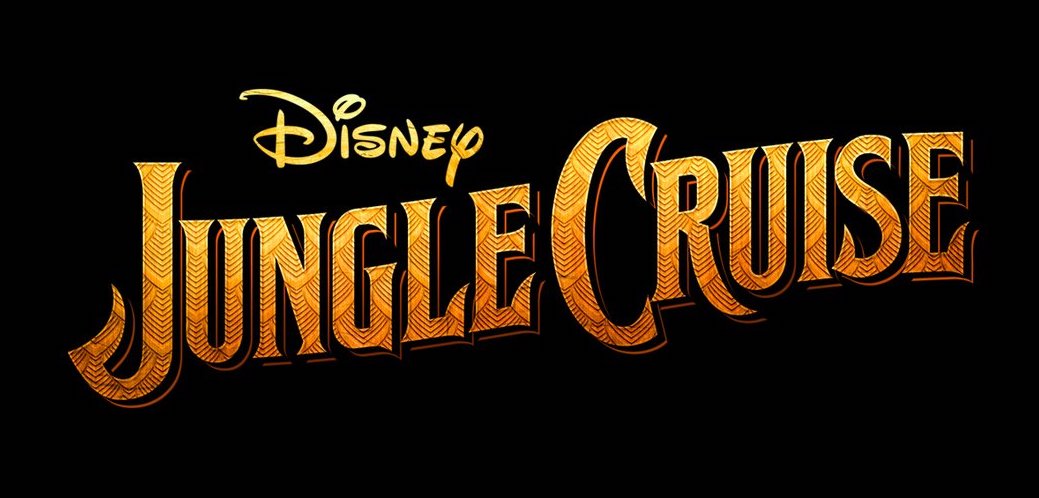 Disney has just given us our first look into the Jungle Cruise movie via their Twitter Account. Do we think this movie is going to have anything to do with S.E.A, or is it going to be another Haunted Mansion? Emily Blunt and Dwayne @TheRock Johnson welcome you to the adventure of a lifetime! Disney's #JungleCruise is now in production....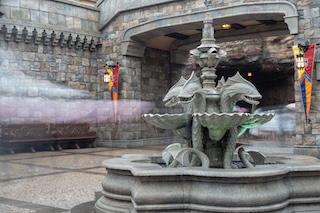 history
Kungaloosh Explorers! Last time we talked about the story which makes up the Society of Explorers and Adventurers (S.E.A.). This week we are going to cover how S.E.A. was created and integrated throughout Disney Attractions around the world. It's a...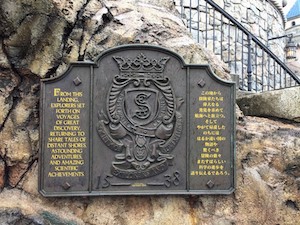 history
What if I told you there was a story which linked together different rides from different theme parks throughout the world? Old and new, they are all tied together with one enormous plot arc. The best thing about the story?...
news
Kungaloosh Explorers and Adventurers! Welcome to Jungle Skipper were we aim to guide you through the murky waters of the Society of Explorers and Adventures. We will be covering everything in great detail over the coming weeks/months/years. S.E.A. Isn't an...