The Explorers Club is getting an update!
Disney Parks Blog has announced that The Explorers Club at HKDL is getting a small refresh. The Explorers Club Restaurant was constructed as part of HKDL Mystic Point expansion and is where Lord Mystic and his fellow Explorers hang out and tell stories.
They are updating the restaurant to add a few more S.E.A. details.
These new exhibits illustrate the S.E.A. members' passion about other cultures and invite visitors of the Explorer's Club Restaurant to a journey of cultural appreciation. Perhaps one day you will get to be a guest of the Explorer's Club, try out some of these delicious foods inspired by other cultures, and maybe even learn a thing or two from their adventures!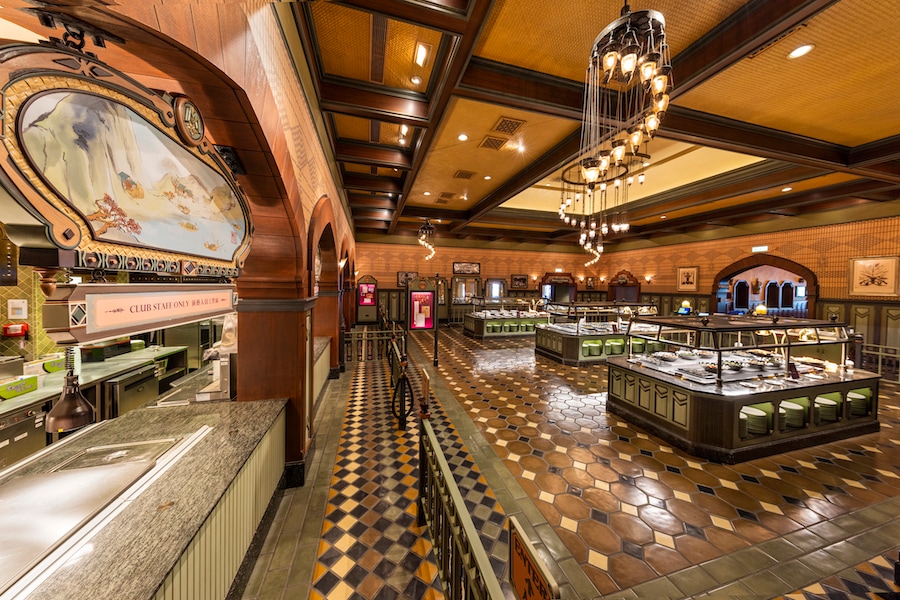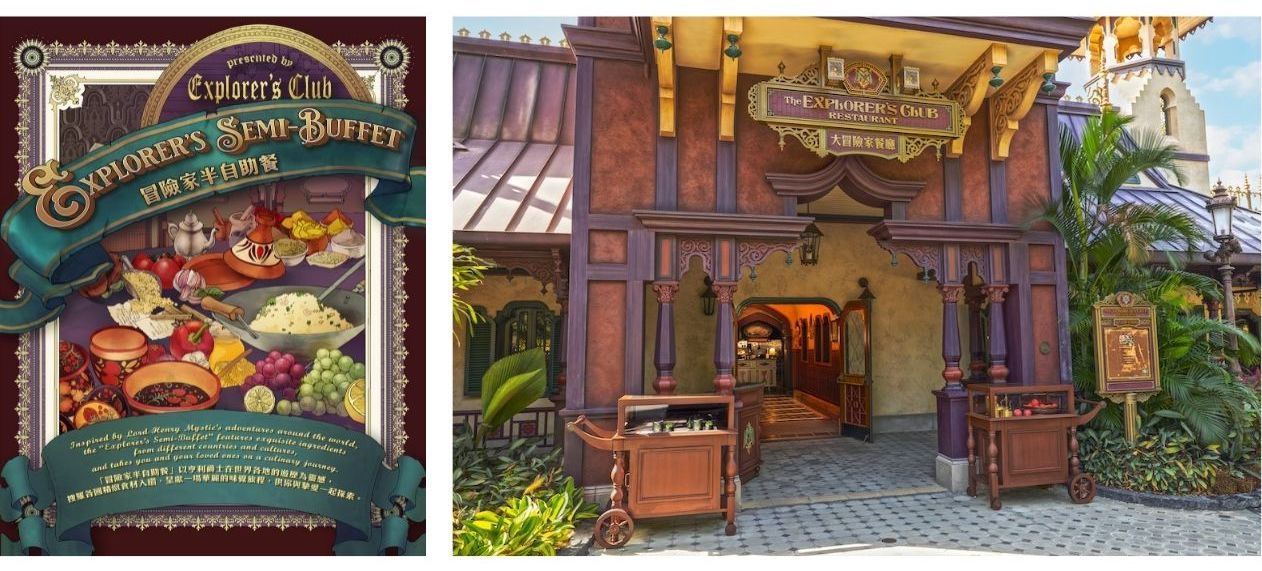 Unfortunately, none of these pictures tells us much. Hopefully, someone local to HKDL will be able to give us an update as to what they do say.