S.E.A. is featured in Disney Insider on Disney+
The Society of Explorers and Adventurers has made it onto Disney Insider on Disney+. It's roughly 1/3 of the way through and covers a very brief history and a load of Easter Eggs.
Julie Kagawa is also featured as she mentions her new book Shinji Takahashi and the Mark of the Coatl which is a young adult novel that is based on S.E.A. and may even introduce us to a new member (Oliver Oceaneer).
It's fantastic to see the WDI team is developing lots of new stories for S.E.A. and are expanding to new formats - TV, Films and books, watch this space I might not be able to keep up with all the S.E.A. activity coming soon.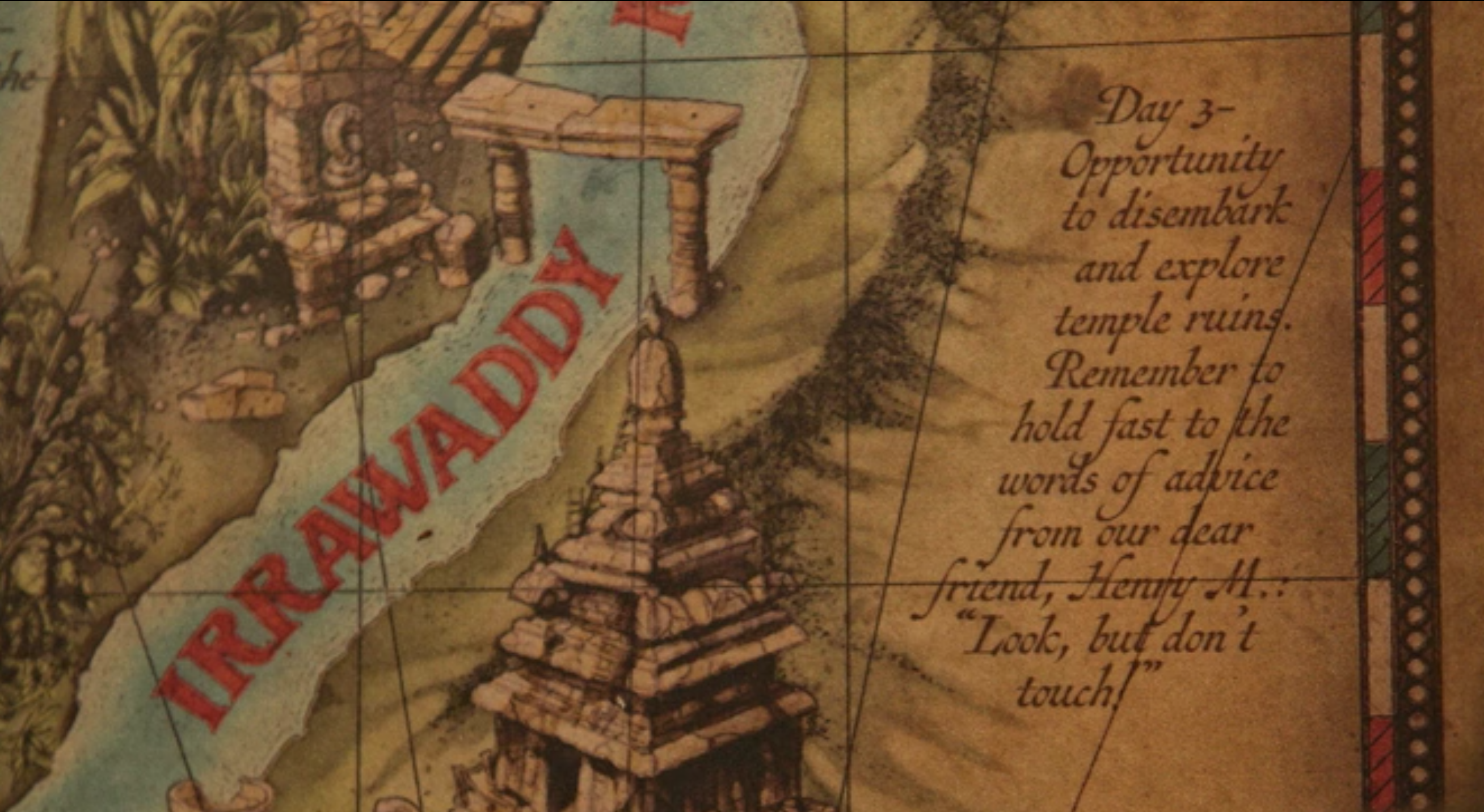 One of the Easter eggs shown on the segment, showing a map from the Jungle Cruise which mentions Lord Mystic.