Ferdinand Magellan
Ferdinand Magellan was a Portuguese explorer who organised the Spanish expedition to the East Indies from 1519 to 1522, resulting in the first circumnavigation of the Earth, which was completed by Juan Sebastián Elcano.
Ferdinand Magellan is an honorary member of S.E.A. This exclusive group of real people can be found inside the Explorers Hall at Fortress Explorations, the original S.E.A. attraction. These inclusions were overlooked and difficult to explain within the wider S.E.A. universe (which is made up of entirely fictional characters). With only a brief mention on the label of merchandise from Mystic Manor. These members were confirmed as being honorary members with the opening of Soarin: Fantastic Flight.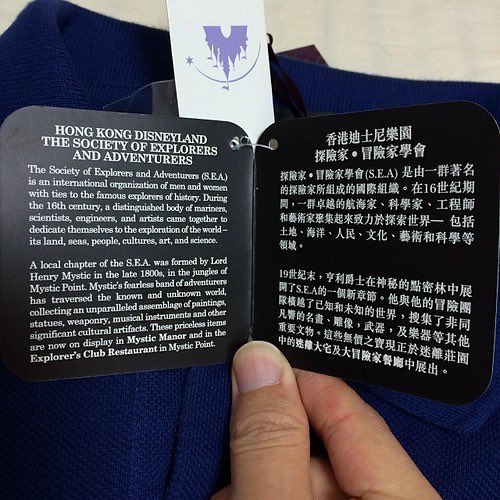 You can read more on him in his Wikipedia article.