Sir Francis Drake
Sir Francis Drake was an English sea captain, privateer, slave trader, pirate, naval officer and explorer of the Elizabethan era. Drake carried out the second circumnavigation of the world in a single expedition, from 1577 to 1580, and was the first to complete the voyage as captain while leading the expedition throughout the entire circumnavigation. With his incursion into the Pacific Ocean, he claimed what is now California for the English and inaugurated an era of conflict with the Spanish on the western coast of the Americas, an area that had previously been largely unexplored by western shipping.
Sir Francis Drake is an honorary member of S.E.A. This exclusive group of real people can be found inside the Explorers Hall at Fortress Explorations, the original S.E.A. attraction. These inclusions were overlooked and difficult to explain within the wider S.E.A. universe (which is made up of entirely fictional characters). With only a brief mention on the label of merchandise from Mystic Manor. These members were confirmed as being honorary members with the opening of Soarin: Fantastic Flight.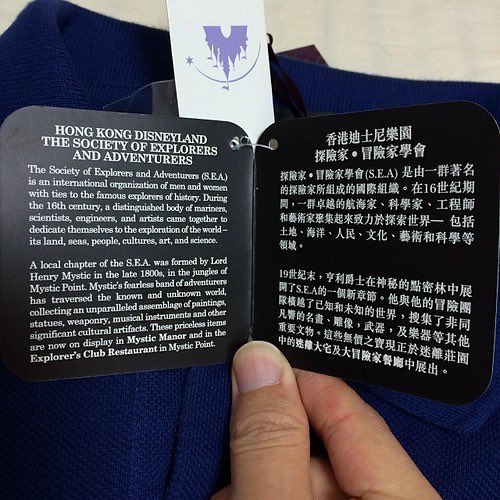 You can read more on him in his Wikipedia article.