Leonardo da Vinci
Leonardo da Vinci was an Italian polymath of the Renaissance whose areas of interest included invention, drawing, painting, sculpture, architecture, science, music, mathematics, engineering, literature, anatomy, geology, astronomy, botany, palaeontology, and cartography. He has been variously called the father of palaeontology, ichnology, and architecture, and is widely considered one of the greatest painters of all time (despite perhaps only 15 of his paintings have survived).
Leonardo da Vinci is an honorary member of S.E.A. This exclusive group of real people can be found inside the Explorers Hall at Fortress Explorations, the original S.E.A. attraction. These inclusions were overlooked and difficult to explain within the wider S.E.A. universe (which is made up of entirely fictional characters). With only a brief mention on the label of merchandise from Mystic Manor. These members were confirmed as being honorary members with the opening of Soarin: Fantastic Flight.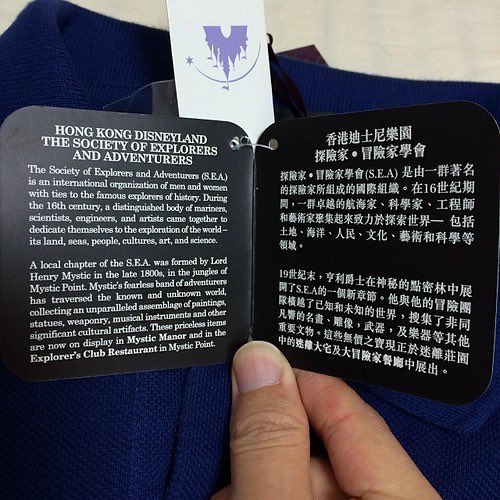 You can read more on him in his Wikipedia article.