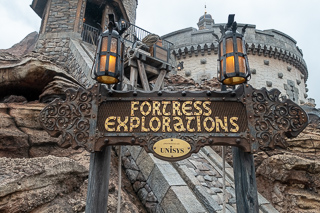 history
Welcome Explorers! Today we are going begin our series on the rides and attractions which have a S.E.A. based backstory. Where better to start then at the birthplace of S.E.A, Fortress Explorations. This elaborate 15th century fortress is dedicated to...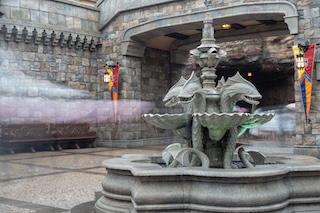 history
Kungaloosh Explorers! Last time we talked about the story which makes up the Society of Explorers and Adventurers (S.E.A.). This week we are going to cover how S.E.A. was created and integrated throughout Disney Attractions around the world. It's a...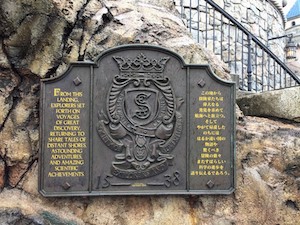 history
What if I told you there was a story which linked together different rides from different theme parks throughout the world? Old and new, they are all tied together with one enormous plot arc. The best thing about the story?...