New S.E.A. reference found in HKDL's Explorers Lodge
Back in late 2018, I had a stopover in Hong Kong and where better to spend 8 hours between flights but the Hong Kong Disneyland Hotels. The Explorers Lodge hotel was amazing and I was searching it for hours looking for a link to S.E.A. but couldn't find any ……
That has all changed! Kimberly has just reached out to us and told us about the new Adventurers Suite in the hotel. She sent us this video with the tip of looking at the trunk by the front door.
It took a few attempted but I finally spotted it, an embossed S.E.A. stamp in both Mickey and Minnies passports 😱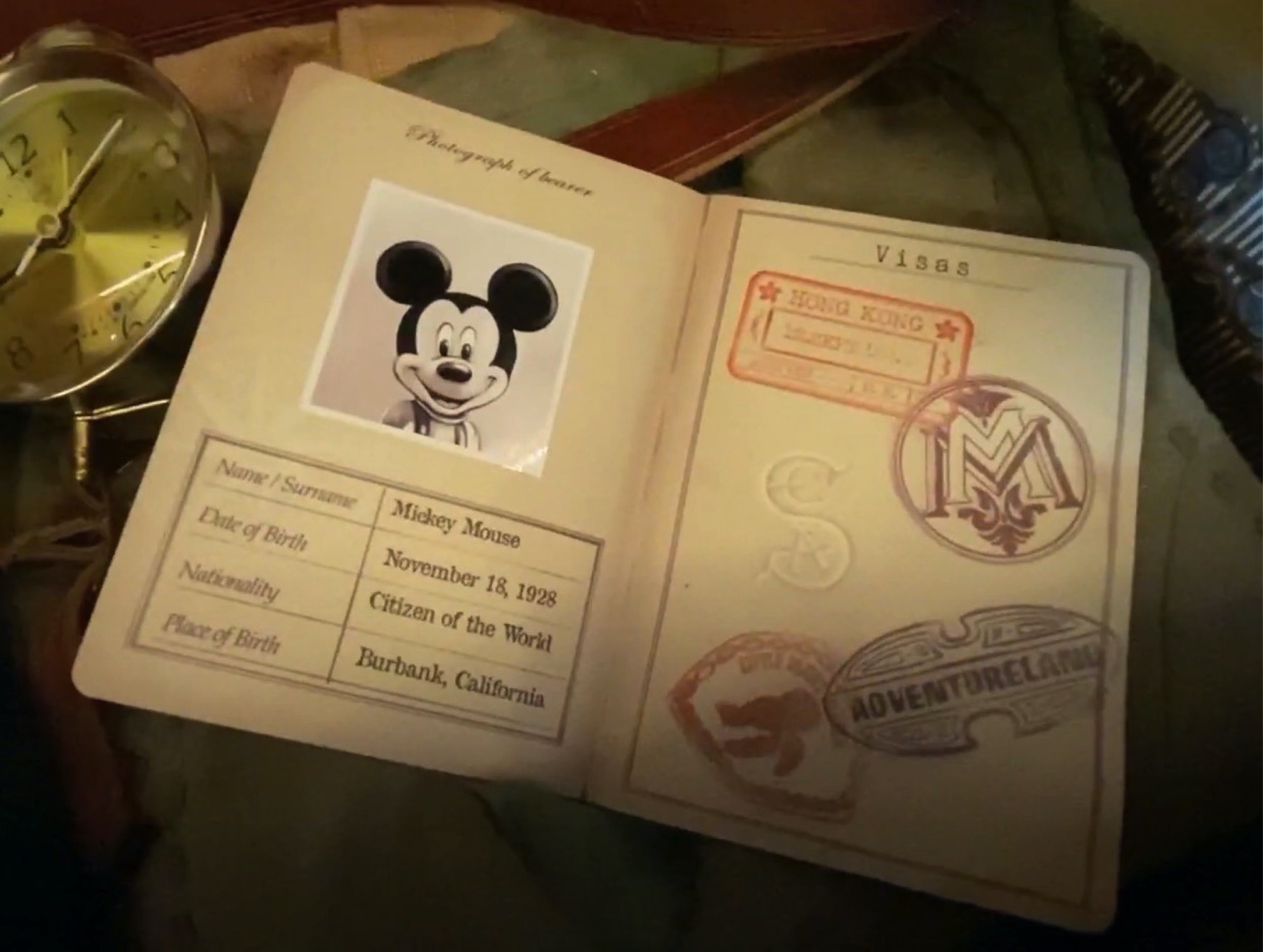 We've updated the Explorers Lodge page accordingly so go and check it out for all the pictures of took of the hotel at the time.