S.E.A. has made its way to Club 33 at Disneyland
I spotted something this morning in my Twitter feed from @ericthomaschu a S.E.A. sticker on one of the creates outside Club 33 in Disneyland.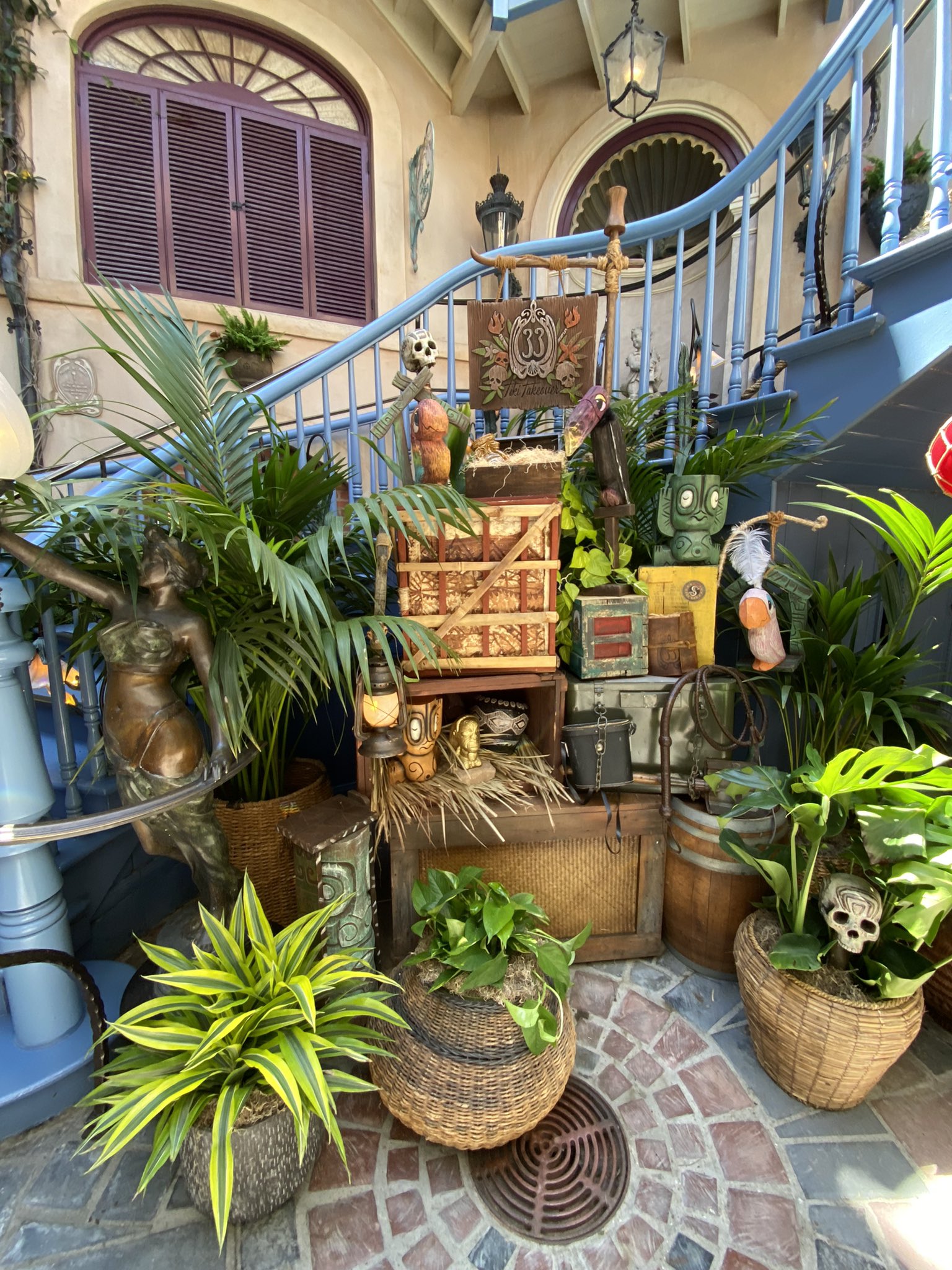 Club 33 is Disneyland's exclusive members club and is currently running a special Tiki Takeover event. Who knows there might even be more S.E.A. references inside!
If anyone is in Disneyland and can snap me a few pictures that would be great!
There are more S.E.A. references inside! We have to wait for permission before we can publish the info 😎 … watch this space!
Main image used with permission from @ericthomaschu.