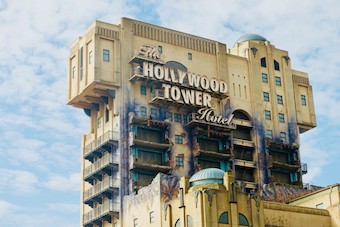 parks
On the 5th of April 2018 Towter of Terror at Disneyland Paris turned 10. To celebrate this Disneyland Paris has just released a 30 minute documentary celebrating the iconic attraction.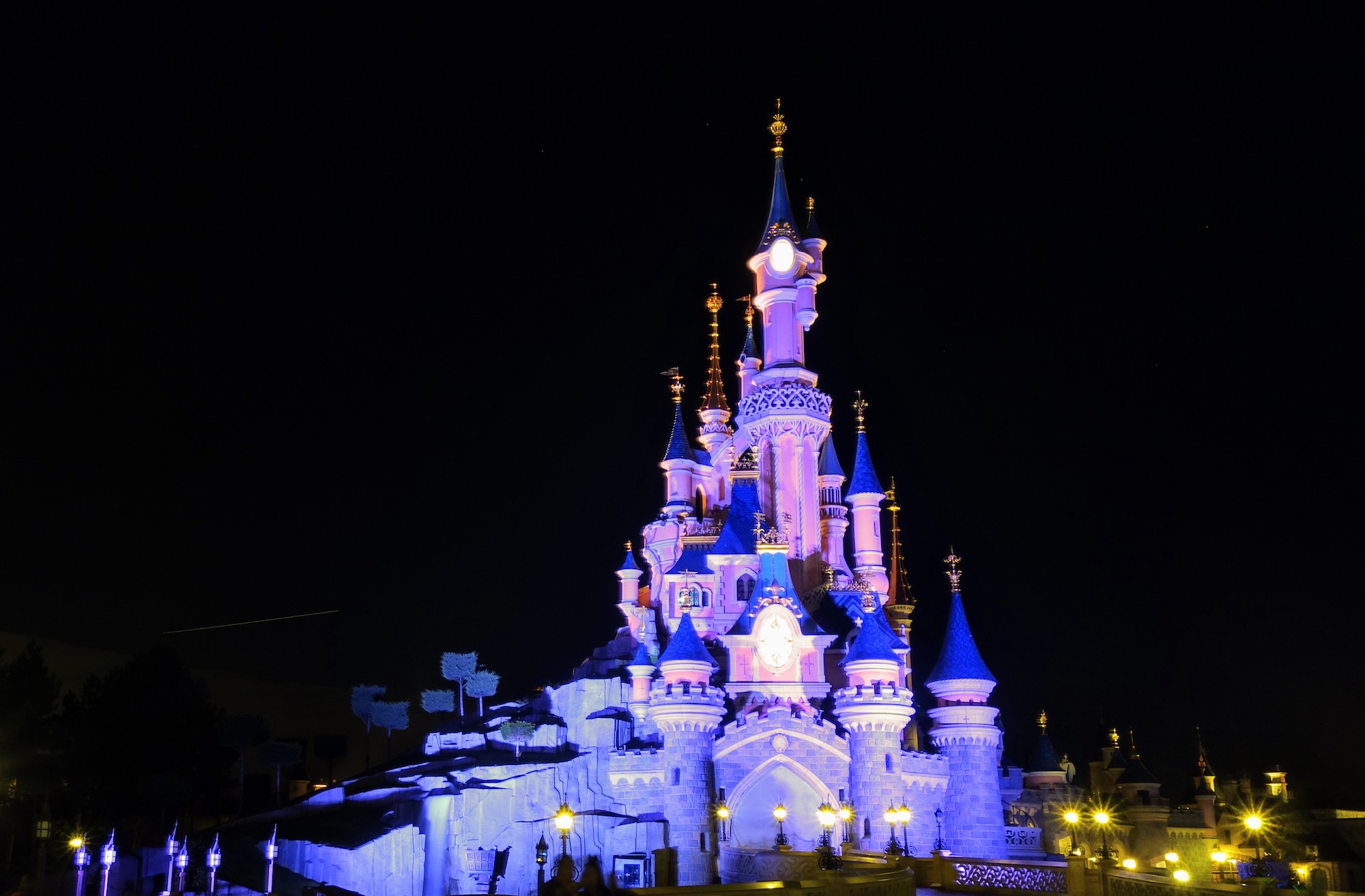 parks
Disneyland Paris has always been considered to be the most beautiful Disney theme park. The level of detail that Walt Disney Imagineering gave the park is breathtaking, however, after decades of neglect and underfunding it became a shadow of its...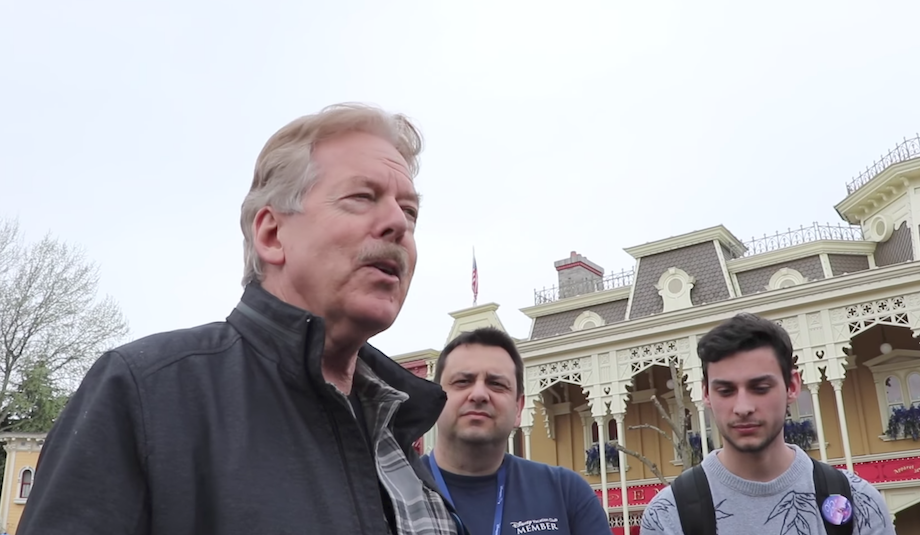 parks
I am heading to Disneyland Paris for the 25th anniversary in less than a month so I have been upping my research around the park and stumbled upon these 3 great videos shared by Le Parcorama and DLP Guide. A...